Acupressure for Relaxation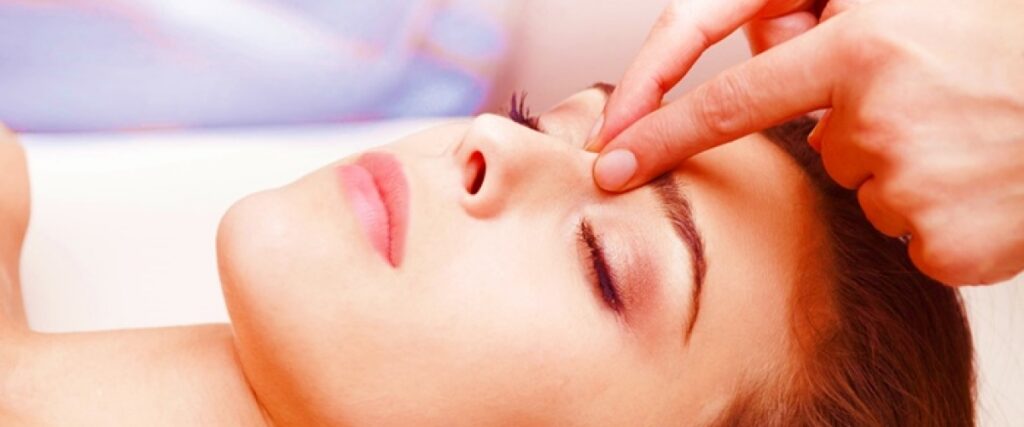 Acupressure for Relaxation teaches specific points on the areas of the head, neck and shoulders which when pressed can assist in relaxing these areas due to neck tightness and stiffness, sinus pressure and congestion to name a few. Acupressure is the same energy system as acupuncture, and is used to stimulate the body and free blocked energy by means of finger pressure along the energy lines or meridians. This is a do-it-yourself technique available to be used on yourself, family, friends or on clients.
Class Cost: $ 165.00
Material Fee: $ 10.00
Class Duration: 8 Hrs.
Class Day 1: Saturday, August 29, 2020 – 10:00am to 2:00pm
Class Day 2: Sunday, August 30, 2020 – 10:00am to 2:00pm