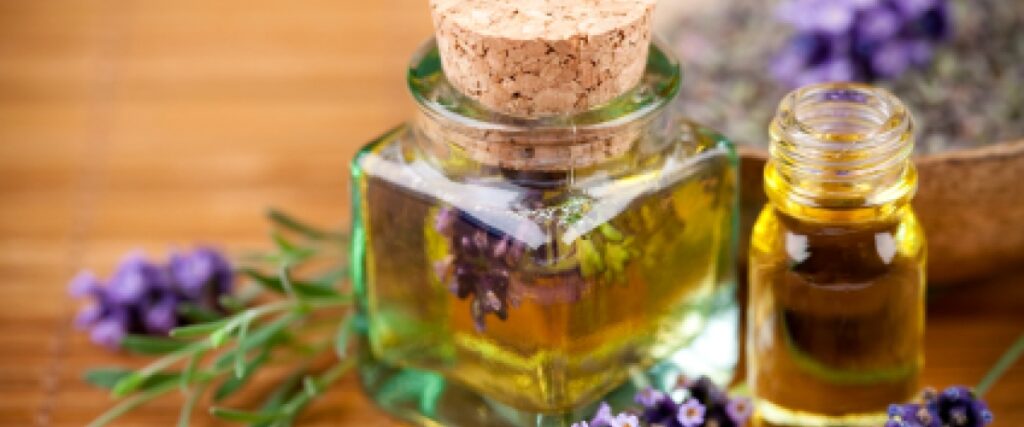 In this fun-filled workshop, you will be introduced to the wonderful world of aromatherapy. We will go over some of the most common essential oils and how you can use them for massage and their use in your everyday life.
Class Cost: $ 125.00
Material Fee: $ 25.00
Instructor: Lisa Ianiro
Class Duration: 12 Hrs.
Class Day 1: Friday, April 1, 2022 – 10:00am to 4:00pm
Class Day 2: Friday, April 8, 2022 – 10:00am to 4:00pm