Chair Massage – In Person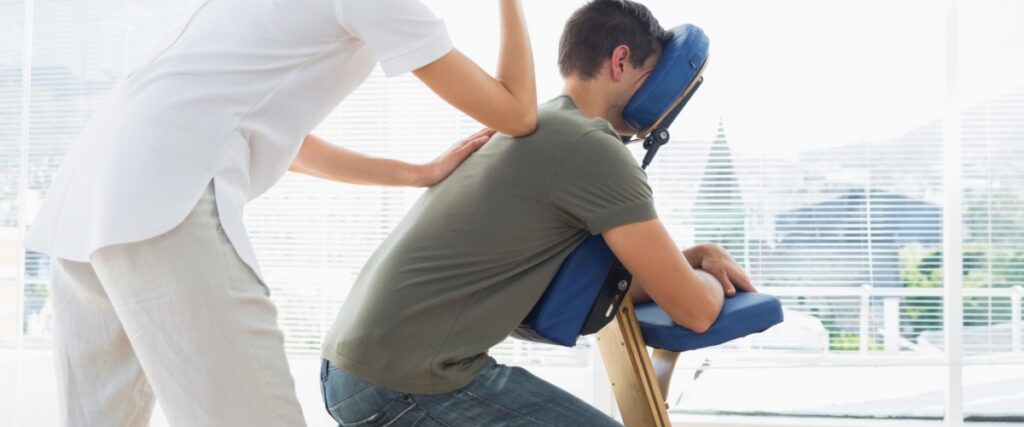 Chair Massage is a great way for people to sample your massage. Useful to know for big groups and event situations. This is a skill every therapist should know. Chair Massage can be done alomost anywhere.
Class Cost: $ 165.00
Material Fee: $ 10.00
Instructor: Robyn Jill Schwartz
Class Duration: 8 Hrs.
Class Day 1: Friday, February 18, 2022 – 10:00am to 6:00pm