Deep Tissue Massage – In Person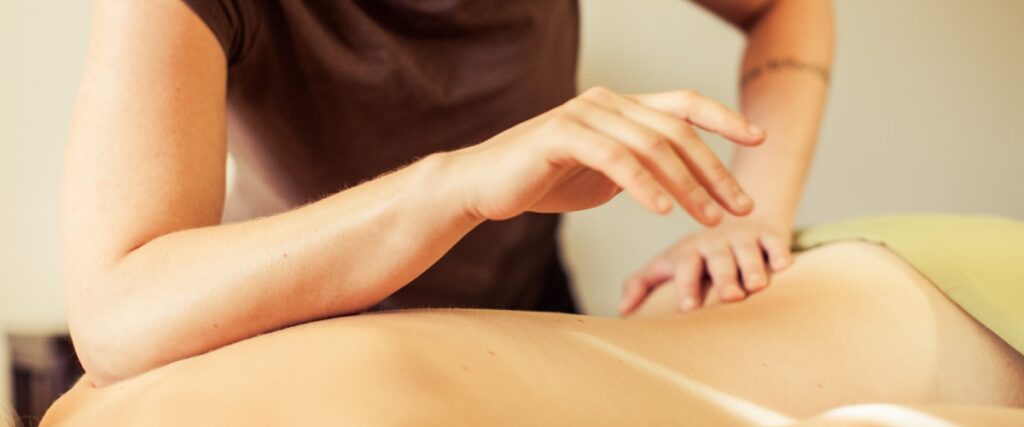 Deep Tissue is a skill that will help to save your hands and extend the life of your career in Massage. You will learn how to use your elbows and forearms, which over time will save your hands from doing all the work. Great if you want to work with Athelets or in a Chiropractic facility. Either way Deep Tissue is offered on every spa and massage menu, so its a must have in this industry.
Class Cost: $ 395.00
Material Fee: $ 10.00
Instructor: Lisa Ianiro
Class Duration: 24 Hrs.
Class Day 1: Sunday, January 23, 2022 – 10:00am to 6:00pm
Class Day 2: Saturday, January 29, 2022 – 10:00am to 6:00pm
Class Day 3: Sunday, January 30, 2022 – 10:00am to 6:00pm