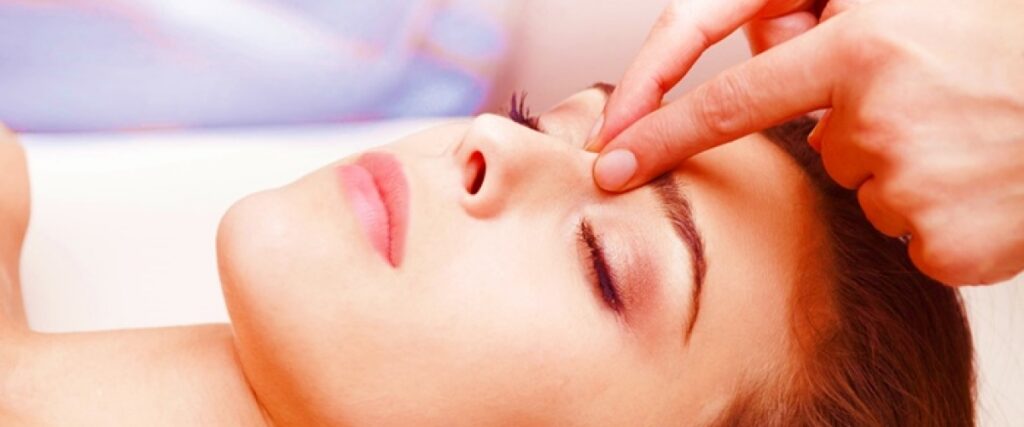 This Four (4) hour course combines an interactive study presented as lecture style and practicum. The students will learn to identify and become familiar with Ear Anatomy, Ear reading, and Basic Ear Reflexology routine.  The course is perfect for estheticians, massage therapists, reflexologists, or laypeople who have an interest in natural health to pursue a career in the field of healthcare or massage therapy.
COURSE OBJECTIVES: At the conclusion of the Ear Reflexology course the participants will be able to:
Become familiar with Ear Anatomy
Discover Ear reading 
Learn Reflexing techniques for the Ears
Develop self-care and client care basic Ear reflexology routine 
Perform simple protocols which are condition-specific for Lower back pain, stiff neck, nervousness.
PREREQUISITE: Must be enrolled in a Core Massage Class or Cosmetology program and be familiar with massage terminology and techniques or already hold a Certificate of Massage from an approved school.  Open to Public
INSTRUCTIONAL MATERIALS USED: Handouts, PPT, and demo
REQUIRED ASSESSMENT: Students must pass the final quiz with a 70% or better to receive credit for this class.
Class Cost: $ 110.00
Material Fee: $ 10.00
Instructor: Sofia Ianovskaia
Class Duration: 4 Hrs.
Class Day 1: Thursday, July 29, 2021 – 5:00pm to 7:00pm
Class Day 2: Thursday, August 5, 2021 – 6:00pm to 8:00pm