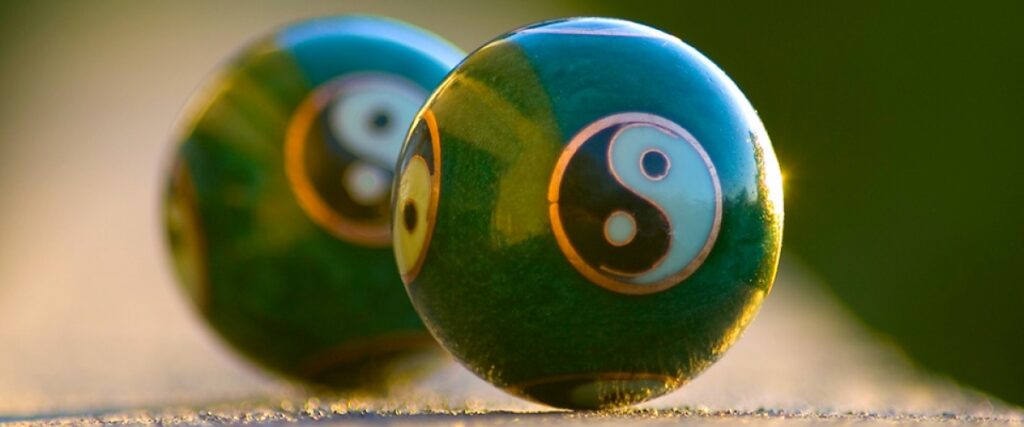 Energy exists everywhere. This class teaches a person to "Feel and Sense" the energy around them.
The flow of energy, from the most subtle to the most dense, leads scientists to suspect that disease and disorders in the physical, mental and emotional, may initially begin as imbalances in the subtle energy fields.
You can learn to detect the informational contents of energy to locate imbalances or interferences in the flow of energy, clear the obstructions, and to change or modify the energetic qualities of life.
The techniques taught in this class can be used on yourself, family, friends and clients to aid in the healing process.
COURSE SYLLABUS
DESCRIPTION: This 4 (four) hour course combines an interactive study presented as lecture style and practicum.  It is a comprehensive overview of seven (7) major chakras and chakra balancing techniques using muscle testing (body/hands) and Pendulum.  Tools like dowsing rods and cosmic chakra set will be demonstrated. The course is perfect for healers, massage therapists, or laypeople who have an interest in natural health or pursuing a career in a field of healthcare or massage therapy.
COURSE OBJECTIVES: At the conclusion of the Chakra Balance course participants will be able to:
Become familiar with seven (7) major chakras.
Learn the relationship between chakras, endocrine system, colors, and elements.
Understand how to balance the chakras.
Confidently use a pendulum and various types of muscle testing. 
PREREQUISITE:  No pre-requisites.  Open to the Public.
INSTRUCTIONAL MATERIALS USED:  $10 Materials Fee Includes: Handouts, worksheets, plus demo, and videos
REQUIRED ASSESSMENT: Students must pass the final quiz with a 70% or better.   
Class Cost: $ 95.00
Material Fee: $ 10.00
Instructor: Sofia Ianovskaia
Class Duration: 4 Hrs.
Class Day 1: Thursday, April 28, 2022 – 5:00pm to 9:00pm