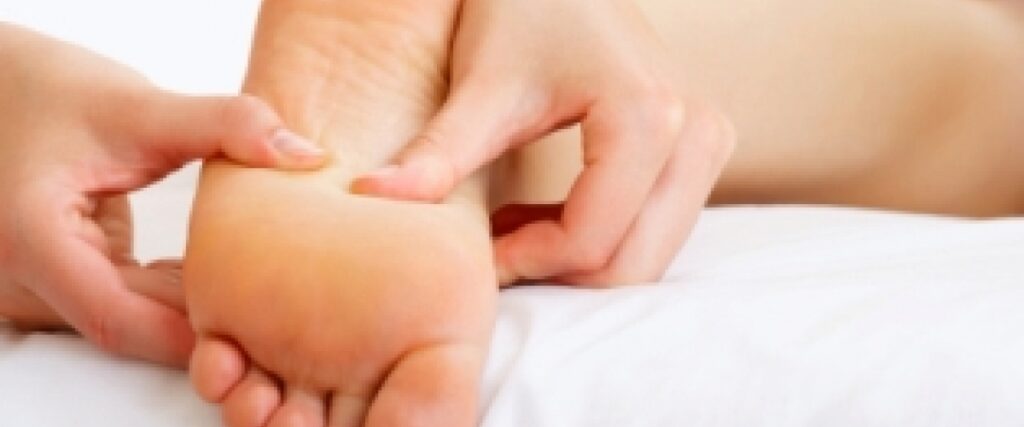 Foot Lymphology is a simple technique that assists your lymphatic system to move throughout the body by stimulation of the feet. This dynamic one day class will teach you the tools on how the lymphatic system works in conjunction with the feet.This system is vital for elimination of toxins, boosting the immune system, for weight loss, and the management of cold and flu like symptoms. This is a stand alone treatment or you can include it with other modalities.  A comprehensive notebook and charts is part of the $10 materials fee. Hands-on experience is required in class and enjoyed by everyone!
Class Cost: $ 165.00
Material Fee: $ 10.00
Class Duration: 8 Hrs.
Class Day 1: Saturday, September 19, 2020 – 9:00am to 1:00pm
Class Day 2: Sunday, September 20, 2020 – 10:00am to 3:00pm