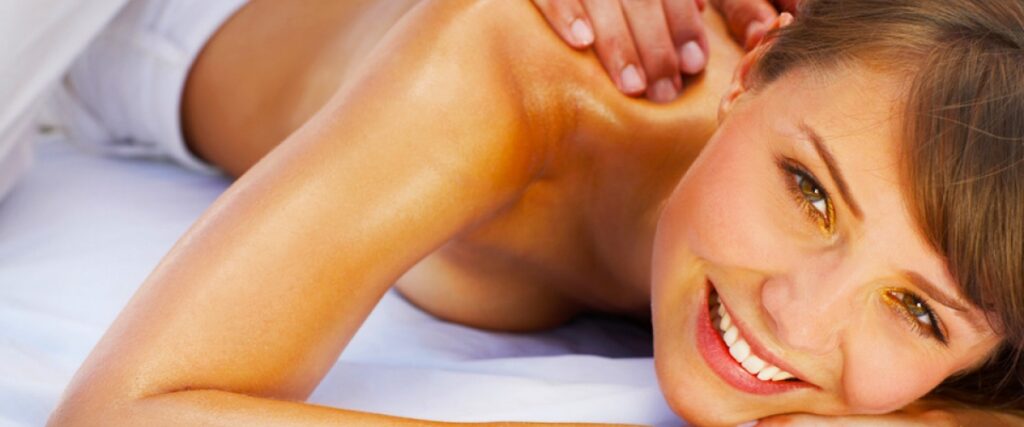 One of the Most requested modalities. Learn how to relax the muscles simply by appling heat through the stones. A full body routine with stones will be covered. Please bring a twin set sheet set plus 4-6 hand towels. Everything else is provided.
Class Cost: $ 275.00
Material Fee: $ 10.00
Instructor: Lisa Ianiro
Class Duration: 12 Hrs.
Class Day 1: Friday, October 16, 2020 – 10:00am to 4:00pm
Class Day 2: Saturday, October 17, 2020 – 10:00am to 4:00pm