Infant Massage – In person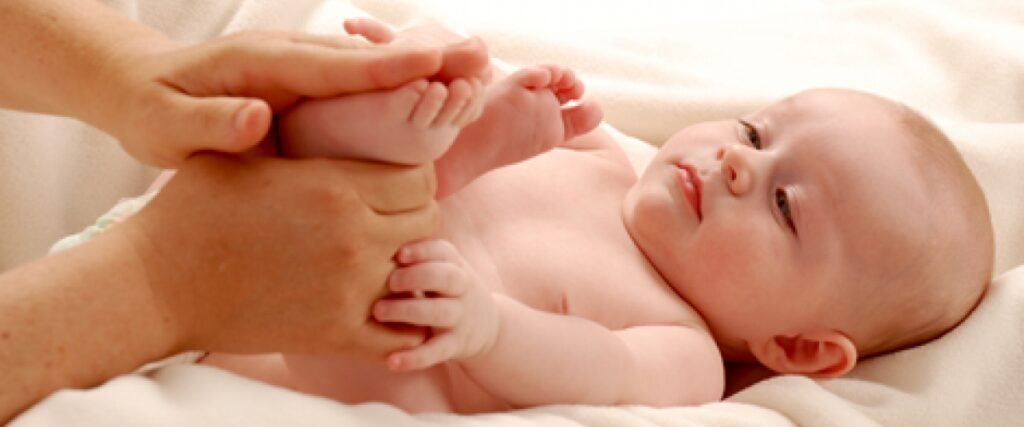 Infant Massage is a holistic and natural way to promote infant health, improve parenting skills and deepen the bonding between the infant and their parents.
Infant Massage incorporates nurturing touch in a loving and fun one-on-one interaction that is nourishment for baby's healthy development of mind, body and spirit.
You will learn simple easy routines to educate the new mother to soothe her infant. Great modality to learn and offer to your pregnant clients.  Bring a doll to class. Class includes practicle experience with Infants.
Class Cost: $ 95.00
Material Fee: $ 10.00
Instructor: Robyn Jill Schwartz
Class Duration: 4 Hrs.
Class Day 1: Saturday, January 22, 2022 – 10:00am to 2:00pm