Qigong Class At Massage Center (Donation Based)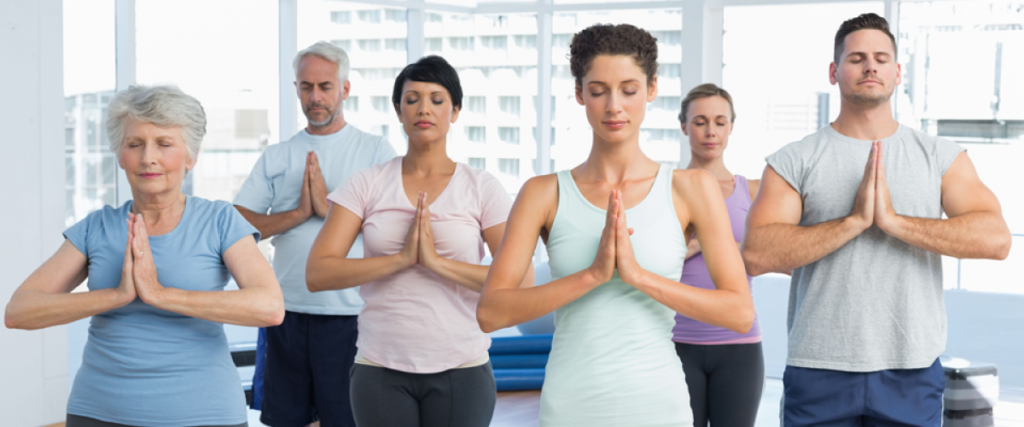 Qi Gong is an Ancient Art and Science of Chinese origin and is at the core of modern traditional Chinese medicine. It's practice and theory revolve around the flow and circulation of Qi or vital energy. The practice consists of slowly flowing movements, meditation, massage techniques, and conscious intent, all used for the purpose of achieving a balanced mind, body, and spirit.
The benefits of using XI gong are numerous. It's strengthens, stretches, and relaxes your body, energizes your mind, and enhances mind-body connection, increases blood flow, maintains bone health, regulates hormone production, and massages your internal organs, keeping you healthy and youthful.
You will learn to use movement and conscious intent to gather and replenish your body's Qi. You will learn how to use Qi safely to seal to heal and relax yourself and others. Some basic Qi Gong massage techniques and physical movement will be demonstrated. The movements are gentle and suitable for all ages and physical types. Please wear comfortable clothes and shoes.
Join us every Friday from 10:30am in October & November.
There is no fee, but a donation is appreciated.