Reiki 3 – Master/Teacher Training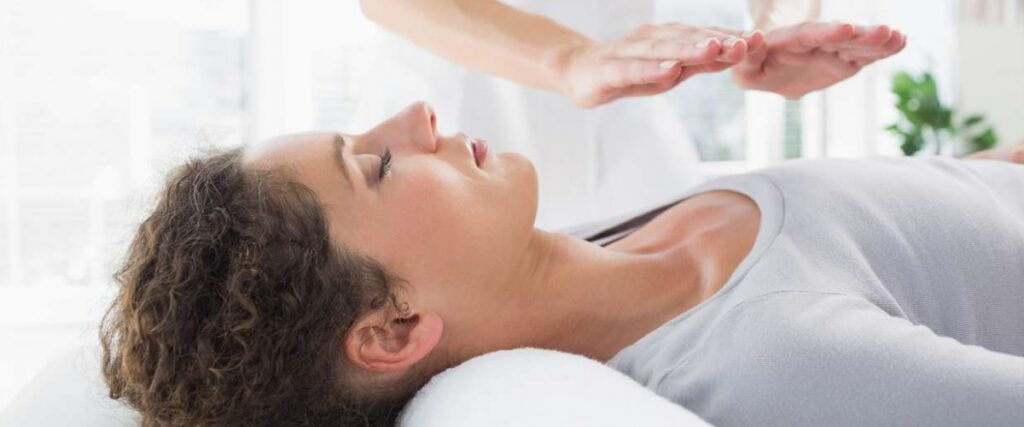 Reiki 3 is the completion of the Reiki training process. 
DESCRIPTION: If you want to take your massage to a higher level of healing, Reiki is an easy and potent hands-on healing system for yourself and others. It can stand alone and can also be integrated with massage and other modalities which intensifies the level of healing and makes your work more powerful. REIKI is pronounced, "Ray-Key." REI means "Universal" and refers also to the spiritual dimension and the soul. KI means the vital life force energy which flows through all that is alive. Students will be given third-degree attunements, to strengthen their direction, vision and to open up the heart to make their healing touch more potent. This course will have lots of hands-on experience with fellow students as well as the Instructor. Students will also receive a Certificate of Completion signed by the Instructor upon course completion.  
LEARNING OBJECTIVE: At the conclusion of the course, students will: 
● Know how to pass Reiki l and Reiki ll attunements and use this course teaching to teach others. 
● Attuned to the third level of Reiki. 
● Learn third Degree symbols, how to draw them and say them (phonetically (sounds like) pronunciations. 
● Handout on how to pass attunements, the 21 hand positions and practice this healing energy on each other. 
PRE-REQUISITE: Reiki 1 and 2. Students must provide the school and instructor proof of In-person Reiki training. Online training will not be accepted.
PLEASE NOTE: This is not part of the 550-hour Massage Therapy program. This is an advanced class. CAMTC does not accept advanced training.