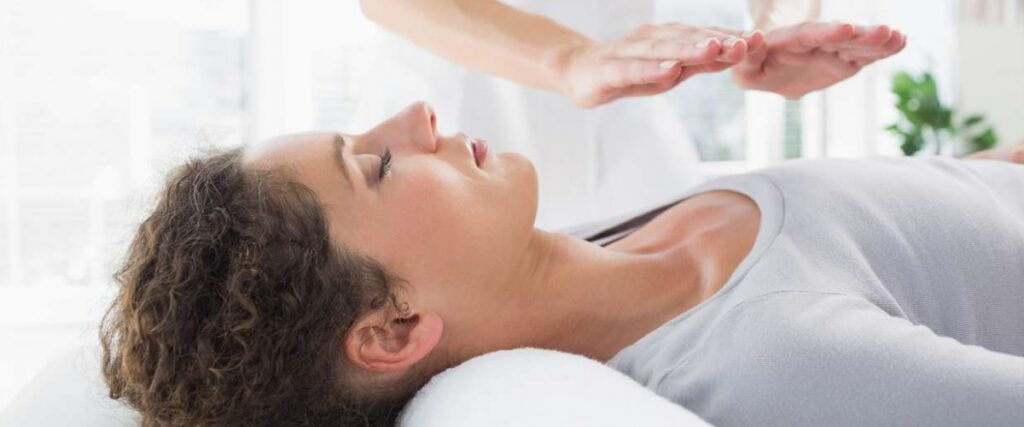 Reiki, pronounced "Ray Key," means "universal life force energy," and is an ancient art designed to increase your healing energy throughout your body. There are specific Reiki teachings along with attunements/initiations makes Reiki a universally necessay class for everyone interested in understanding their own healing potential. Reiki is a hands-on healing technique which balances the flow of energy in one's body. Reiki is simple, yet can easily be applied anywhere, with anyone, anytime, and combined with any other healing modality. Reiki is very versatile. In class, you will experience a full Reiki attunement of both Levels I and II. You will learn about the various symbols of Reiki and the hand placements to be used during a full body healing session, as well as, being useful for self healing. The class has lots of hands-on opportunities for practice. Upon completion you will receive a frameable Reiki I and II certificate. Dusty believe's that Reiki is a "MUST HAVE" for anyone who touches in a healing capacity or just touches, meaning everyone.
Class Cost: $ 395.00
Material Fee: $ 15.00
Instructor: April Hath
Class Duration: 20 Hrs.
Class Day 1: Saturday, May 21, 2022 – 10:00am to 3:00pm
Class Day 2: Sunday, May 22, 2022 – 10:00am to 3:00pm
Class Day 3: Saturday, May 28, 2022 – 10:00am to 3:00pm
Class Day 4: Sunday, May 29, 2022 – 10:00am to 3:00pm