Sciatica Massage – In Person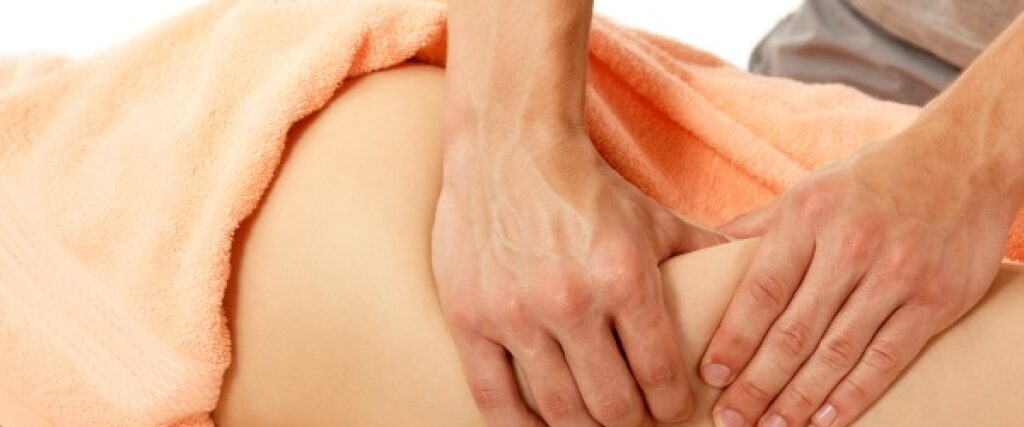 The Sciatic nerve runs from the lower back, into the gluteus, down the back of the leg and runs down the bottom of the foot. This is the longest nerve in the body. It can cause lots of pain if impinged by the muscles or the bones of the body. This is a must have class for every massage therapists to know.
Class Cost: $ 165.00
Material Fee: $ 10.00
Instructor: Amanda Tardif
Class Duration: 8 Hrs.
Class Day 1: Sunday, June 5, 2022 – 10:00am to 6:00pm