Sports Massage – In person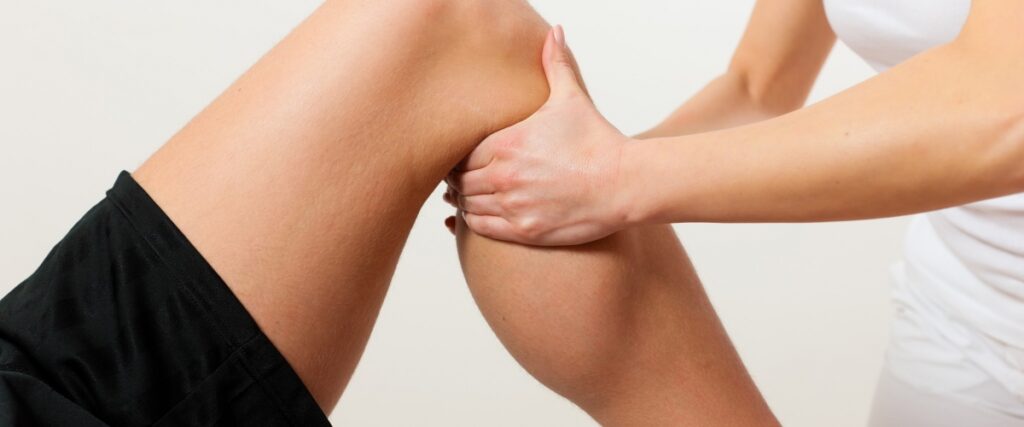 Sports Massage is becoming one of the most highly requested treatment modalities in the Massage Therapy Field today! This is due to its many benefits in helping athletes stay injury free. Body builders are now using Massage Therapy for it's many sculpting benefits. This class will cover pre- and post-event care. Maintaince care. A detailed stretching routine will be covered so you can add it to your already existing Massage routine. Anatomy will also be covered in detail.
Class Cost: $ 395.00
Material Fee: $ 10.00
Class Duration: 25 Hrs.
Class Day 1: Sunday, January 8, 2023 – 10:00am to 5:00pm
Class Day 2: Sunday, January 15, 2023 – 10:00am to 4:00pm
Class Day 3: Sunday, January 22, 2023 – 10:00am to 4:00pm
Class Day 4: Sunday, January 29, 2023 – 10:00am to 4:00pm