Thai 1 Massage – In Person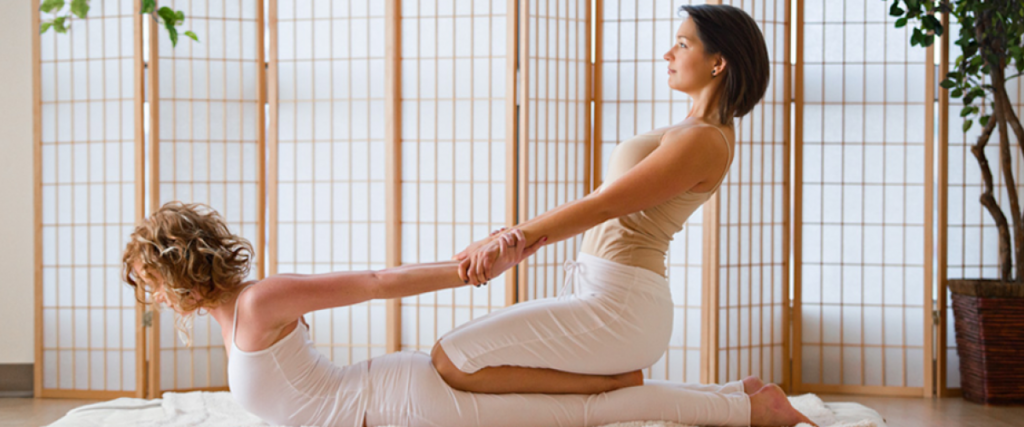 In Thai I, you will learn the history of Thai Massage, the theory behind Thai Massage, basic Thai techniques (using hands, knees, feet and elbows), proper posture,  and about the basic energy lines used for a 90 minute Thai massage. Please bring a yoga mat and pillow, wear comfortable clothes, and stretch before class. Come prepared to work and also, to have a lot of fun.   
***Please note that Thai massage class may be a physically challenging class.  We spend most of the time on our mats, which are on the floor and are on our hands and knees.  Please come prepared to work hard, bring props if needed i.e.: extra pillows, blankets, knee pads and mats.  Stretch, get plenty of rest, and come well hydrated to get the most out of this class.
Class Cost: $ 295.00
Material Fee: $ 10.00
Instructor: Tina Meyer
Class Duration: 16 Hrs.
Class Day 1: Saturday, June 11, 2022 – 9:00am to 5:00pm
Class Day 2: Sunday, June 12, 2022 – 9:00am to 5:00pm