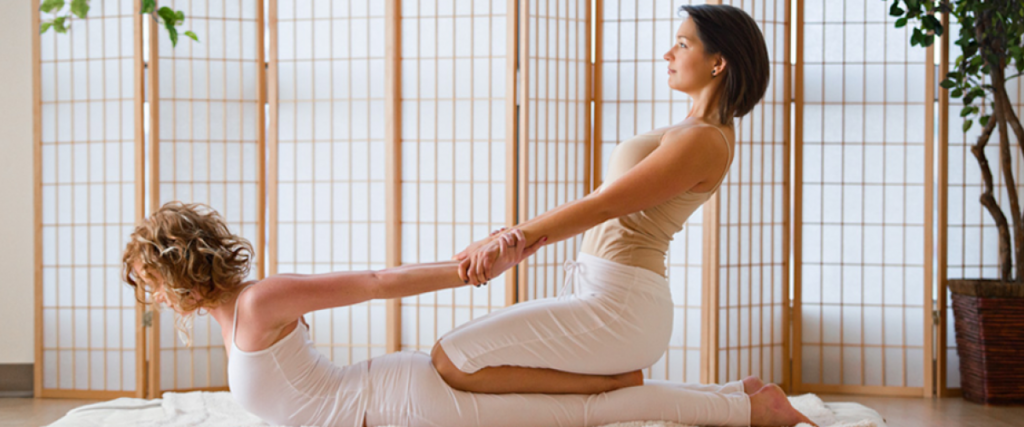 In Thai II, (Prerequisite is Thai 1), you will be learning new postures along with being introduced to Thai energy lines that will enhance your Thai Massage skills. You will learn how to incorporate these new postures with all that you learned in Thai I. This class will help you to expand and refine your skills and to create a more advanced 90 minute thai massages.
**Please bring a mat and pillow, wear comfortable clothes, stretch before class and bring Thai I's handout. Come prepared to work and also, to have a lot of fun.
***Please note that Thai massage class may be a physically challenging class. We spend most of the time on our mats on the floor on our hands and knees. Please come prepared to work hard, bring props if needed ie: extra pillows, blankets, knee pads and mats. Stretch, get plenty of rest, and come well hydrated.
Class Cost: $ 295.00
Material Fee: $ 10.00
Instructor: Tina Meyer
Class Duration: 16 Hrs.
Class Day 1: Saturday, July 30, 2022 – 9:00am to 5:00pm
Class Day 2: Sunday, July 31, 2022 – 9:00am to 5:00pm