Therapeutic Stretching – In Person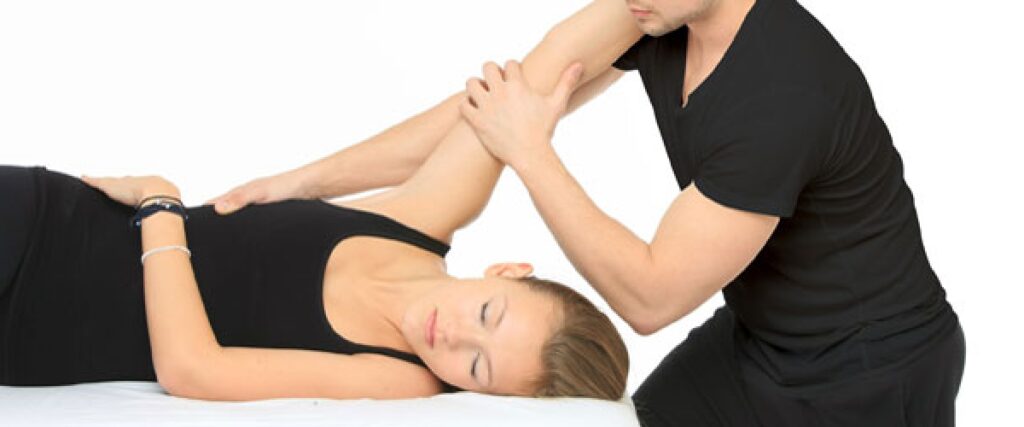 In course you will develop a foundation for the techniques necessary to create effective therapeutic stretching routines, by enhancing anatomical knowledge and improving general understanding of neuro-muscular adaptation patterns. You will learn to identify when and why it is important to incorporate stretching into massage routines. Stretching is an essential element of providing a multitude of clients with the services and results they require, to maintain a healthy & active lifestyle.  The soft tissue manipulation "massage" facilitates many healing benefits; including stretching with massage will assist and enhance the restoration of functional posture, stability & structural efficiency. The body requires balance to function optimally. Massage without stretching generally will not lead to optimal balance & postural alignment. Professional athletes stretch because it works. Proper stretching technique and timing will improve performance. This course will illustrate that massage and stretching are only contributing factors to a greater holistic equation.
Actual real world clinical experience will happen on the second day.
Class Cost: $ 165.00
Material Fee: $ 10.00
Instructor: Amanda Tardif
Class Duration: 8 Hrs.
Class Day 1: Sunday, May 15, 2022 – 10:00am to 6:00pm