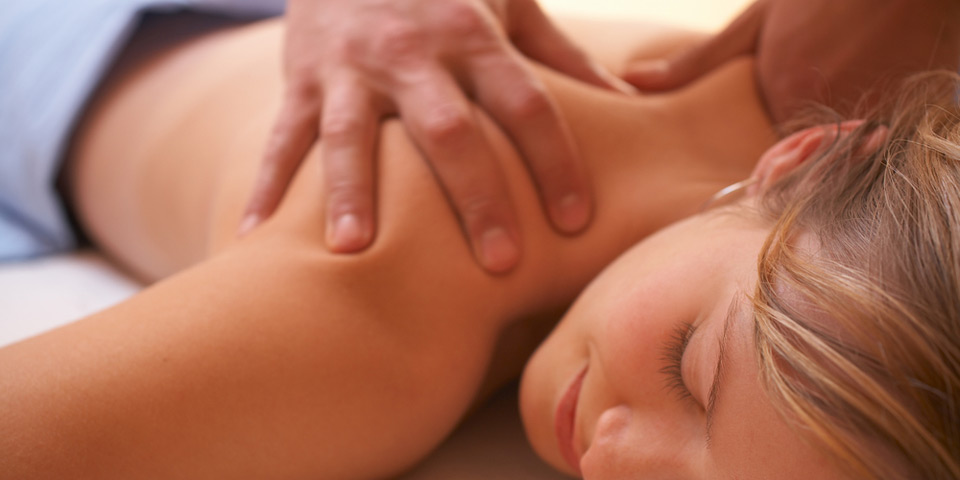 Try a Massage Therapy fundraiser

, It's easy!
Want to learn more?
We welcome All Organizations, large and small.

Convenient scheduling makes this the perfect fundraiser any time of the year.

Call (805) 495-1353
Have you had enough of car washes, fast food restaurant, wrapping paper and candy fundraisers?
Contact us and tog​ether we will find a 4 week time frame that works for everyone.
All you and your participants have to do is get a massage during the scheduled 4 week time period, mention your organization and we will donate 20% of all services rendered AND from ALL Gift Certificates sold during the determined time period, to your organization.
Tell as many people as you want, as long as they mention your organization, we will donate to your cause.
This is a fun, easy fundraising method for:
PTA groups
Booster Clubs
Sports Clubs & Teams
Charity Walks & Events
And more!
Join the growing list of groups we've partnered with!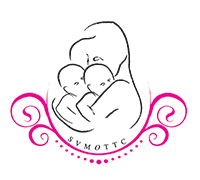 Simi Valley Moth​ers of Twins and Triplets (SVMOTTC)
The Simi Valley Mothers of Twins and Triplets has worked with Massage Center since 2009 to create a unique and successful fundraiser to support their "Holiday Family" and other philanthropic causes. Each year around the Holidays, the SVMOTTC support 1-2 local families in need.
A recent note we received from one of the mothers: "I just want to say thank you so very much for all you do and for bringing a smile to my boys faces. One of my boys said it was the best thing that happen this year. The boys are so thankful and feeling blessed… You are all our angels."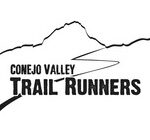 Conejo Valley Trail Runners (CVTR)
The Conejo Valley Trail Runners has recently teamed up with Massage Center to create a unique and successful partnership where all active participating runners are eligible to win a monthly Gift Certificate for a massage. All CVTR members enjoy a discount at Massage Center.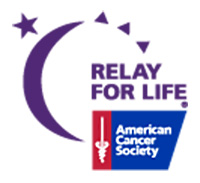 Relay for Life
All of us here at Massage Center are proud to help support and raise funds for a cure for cancer.