Our Next 550 Hour Program Start Date Is On .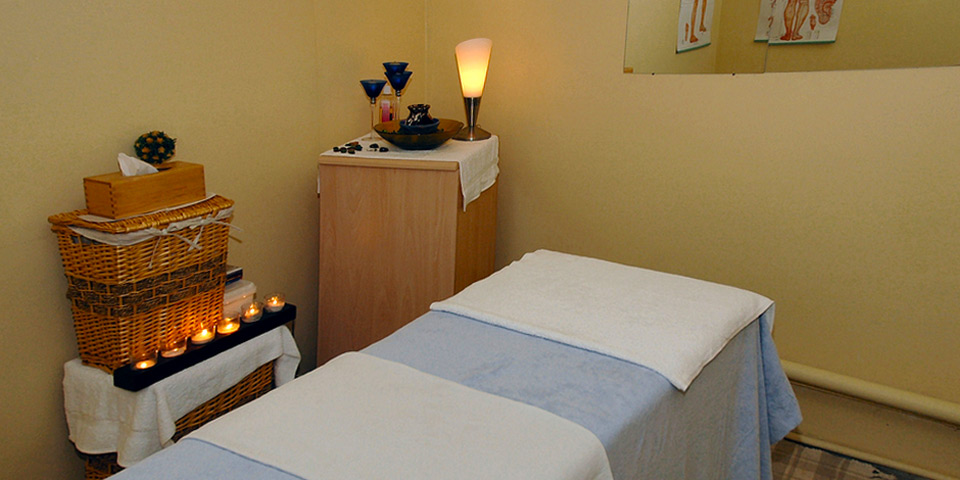 Student Therapist
Student Massage Menu
1 Hour Massage - $ 45.00
-
90 Minute Massage - $ 69.00
-
1 Hour Specialty Massage - $ 59.00
-
90 Minute Specialty Massage - $ 79.00
-
BOOK YOUR MASSAGE TODAY!

Call (805) 495-1353

**Please note that tips for your therapist cannot be included in credit card or check amounts.
MASSAGE CENTER CLINIC
The Massage Center Clinic provides a comfortable, professional atmosphere with private clinic rooms staffed by highly trained, courteous, student practitioners.
Our students go through a very thorough training program before they are allowed to start working in the Student Center.
In addition to theraputic Massage Therapy the Massage Center Clinic provides specialty massages listed below. For theraputic techniques not listed please contact us.
SPECIALTIES
Deep Tissue
Pregnancy Massage
Sports Massage
Chiropractic/Therapeutic Massage
Trigger Point
Myofascial Release
Acupressure for Relaxation
Reflexology
Reiki